Putting the Gospel to Work!
Love God, Love the Church, Love One Another, and Love the World
God's Word changes lives and is at the center of every service.
Gather with us on Sundays at 11AM & 5PM
At First Presbyterian Church of Crystal Springs we're all about Jesus – studying His Word and gathering with His people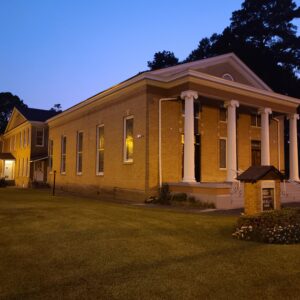 We're a Reformed, Biblical, Historic, and Welcoming family.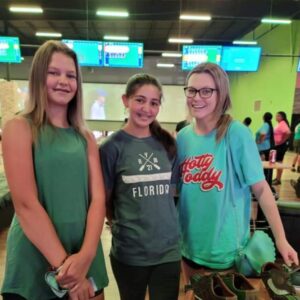 We're committed to raising up the next generation of godly men and women.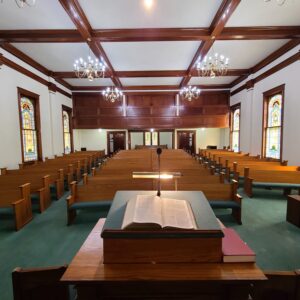 You are always welcome to join with us in worship. 
We'd love to meet you this Sunday!
SERVICE TIMES
• Wednesdays at 6PM
• Sundays at 11AM & 5PM
CONTACT INFO
• (601) 892-2715
• info@crystalspringspca.org
ADDRESS
• 316 E Marion Avenue
  Crystal Springs, MS 39059
Got Questions? No Problem! Fill out the form below and we'll get back to you ASAP!