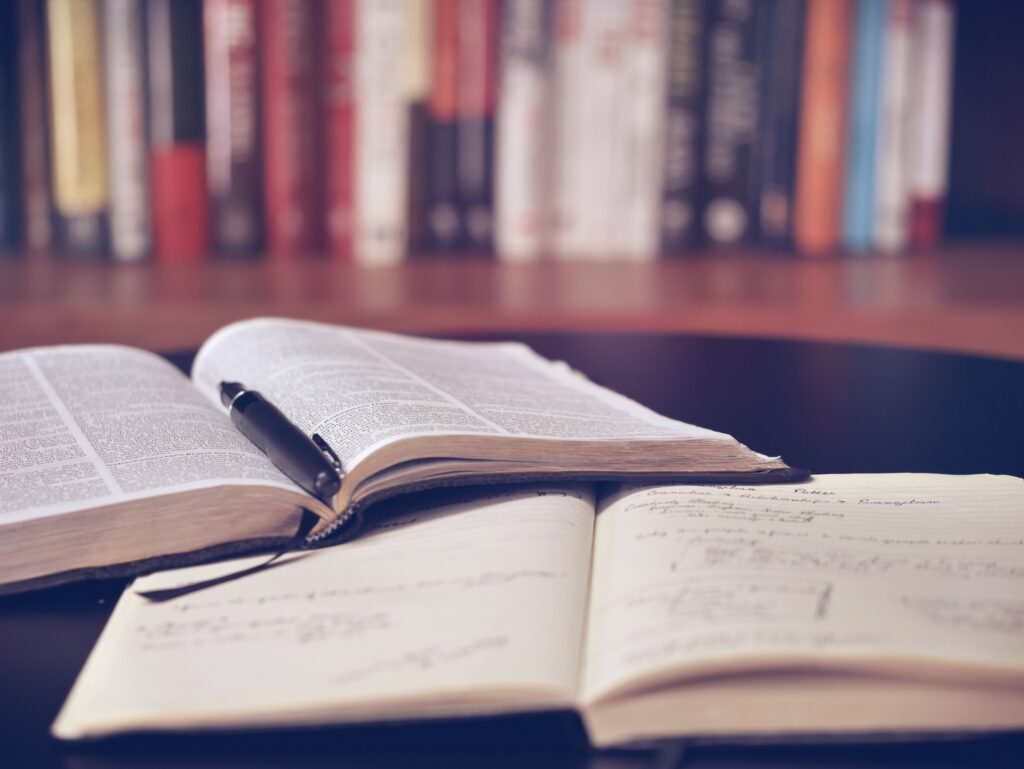 Studying the Word of God together and learning how to apply it to our daily life is just one of the great joys we find in Sunday School.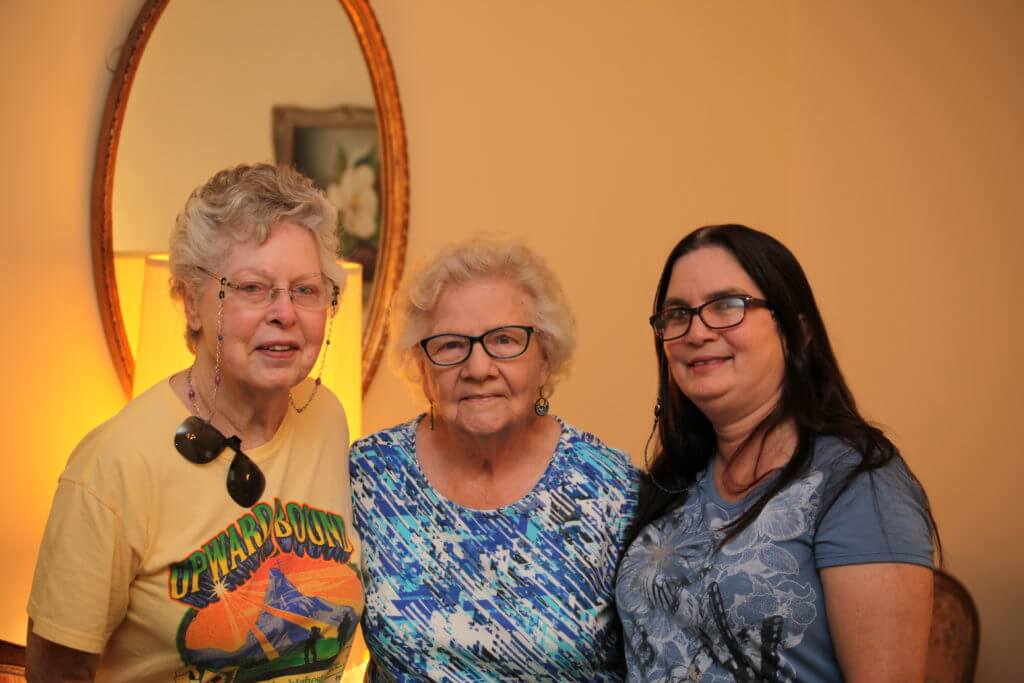 Our Women in the Church (W.I.C.) ministry is active and always looking for more ladies to join in their service.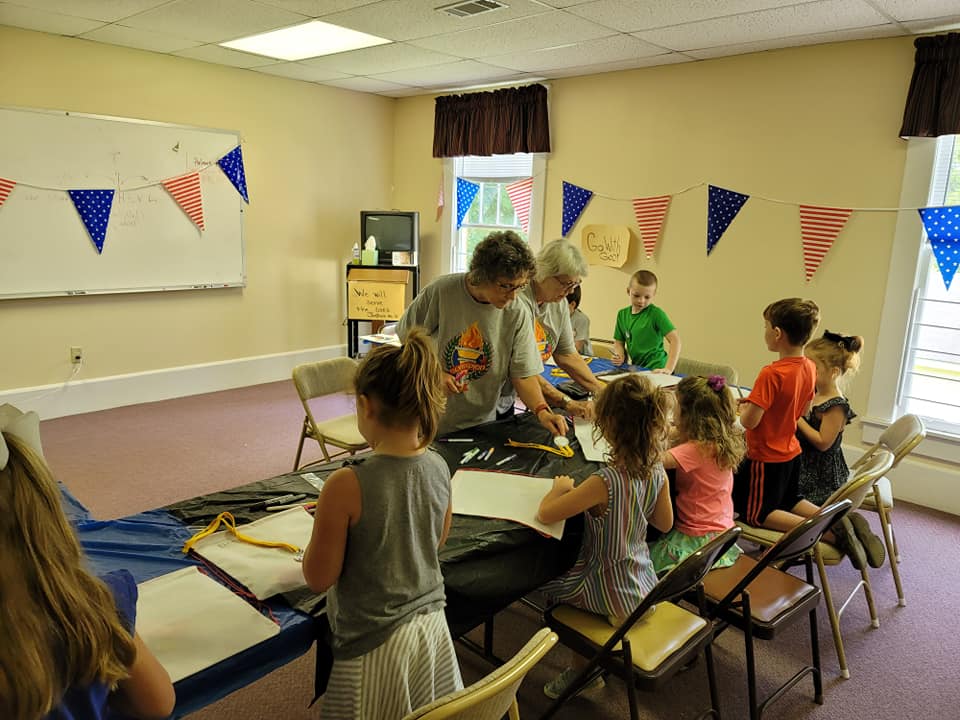 We believe that investing in the future generation matters for the church and our society. Raising these young people to become men and women who love, know, and serve Jesus is our aim.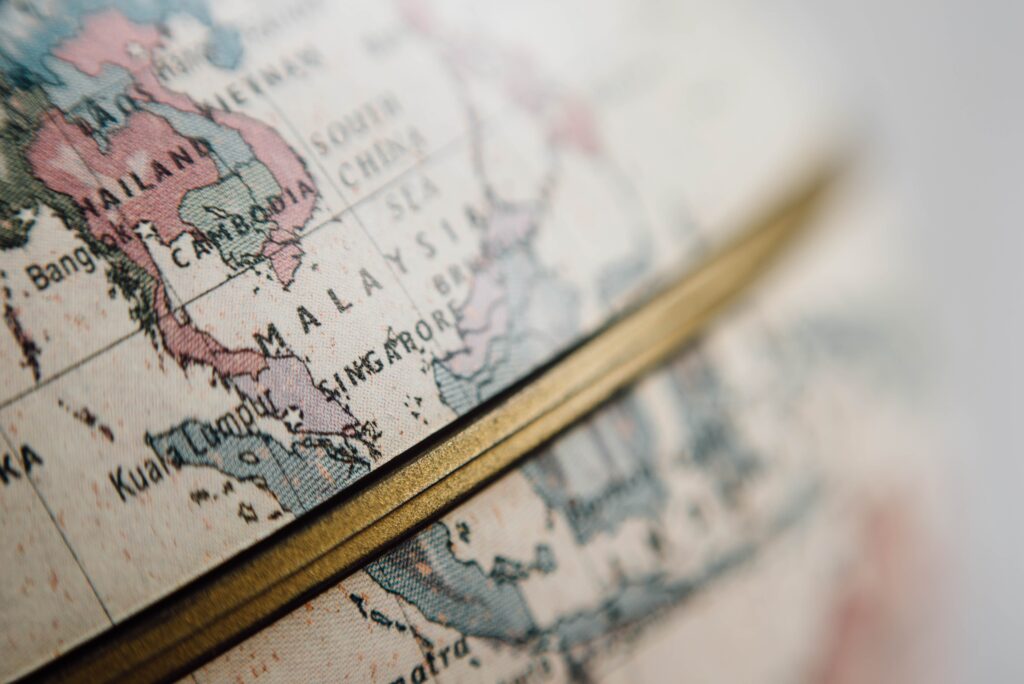 Whether it's in another country, another state, or right here in Crystal Springs, the Gospel mandate drives the heart for missions in our congregation.
Weekend Service Times & Location
WEEKEND SERVICE TIMES
Wednesday at 6PM and Sunday at 11AM & 5PAM
FIRST PRESBYTERIAN CHURCH
316 E. Marion Avenue, Crystal Springs, MS, 39059