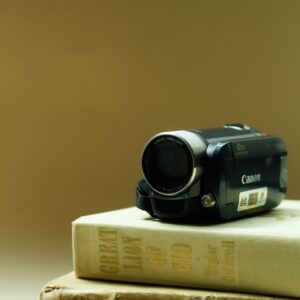 Past Services and Sermons
Did you miss a Sunday? Missed that point in the sermon or wanted to hear and see it again? Well, now you can! We have them grouped together by sermon series and worship services for you to easily locate and view.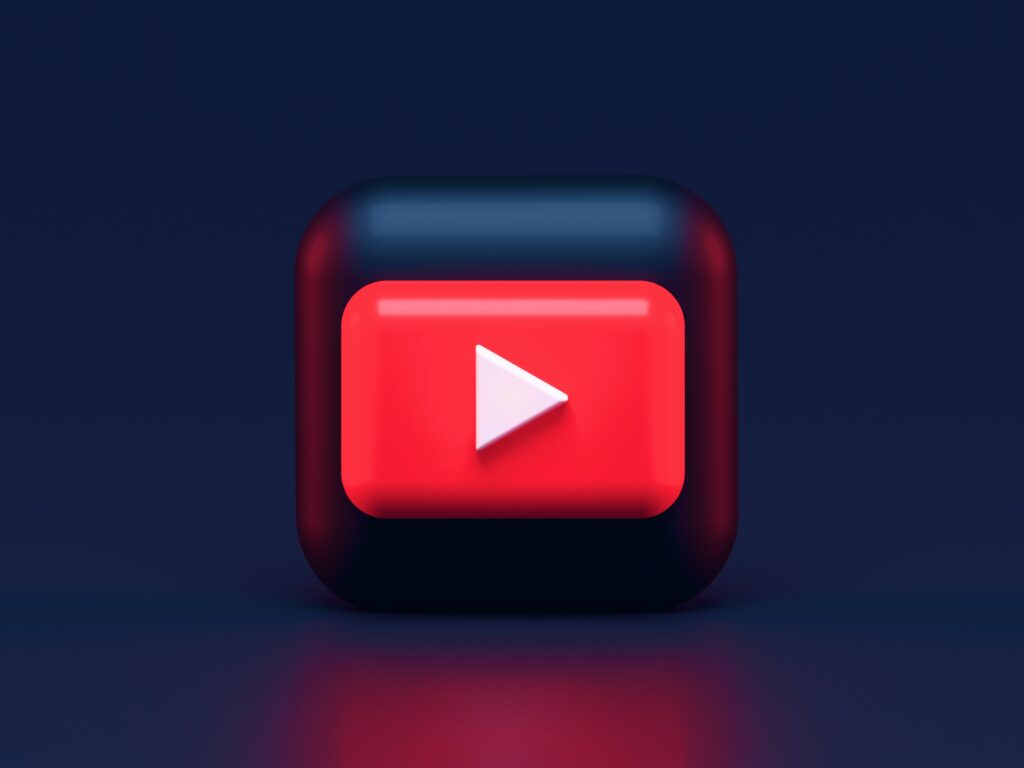 Are you unable to attend in person this week? Traveling or looking to learn more, but still want to join in worship this Sunday? We have our live stream linked below so you will be able to join us wherever you may be!
As a heads up, some special services will not be live streamed, but that's even more motivation to come and gather together!
Weekend Service Times & Location
WEEKEND SERVICE TIMES
Wednesday at 6PM and Sunday at 11AM & 5PAM
FIRST PRESBYTERIAN CHURCH
316 E. Marion Avenue, Crystal Springs, MS, 39059